Clients looking to Hire
Find and Hire top, vetted freelance professionals quickly and efficiently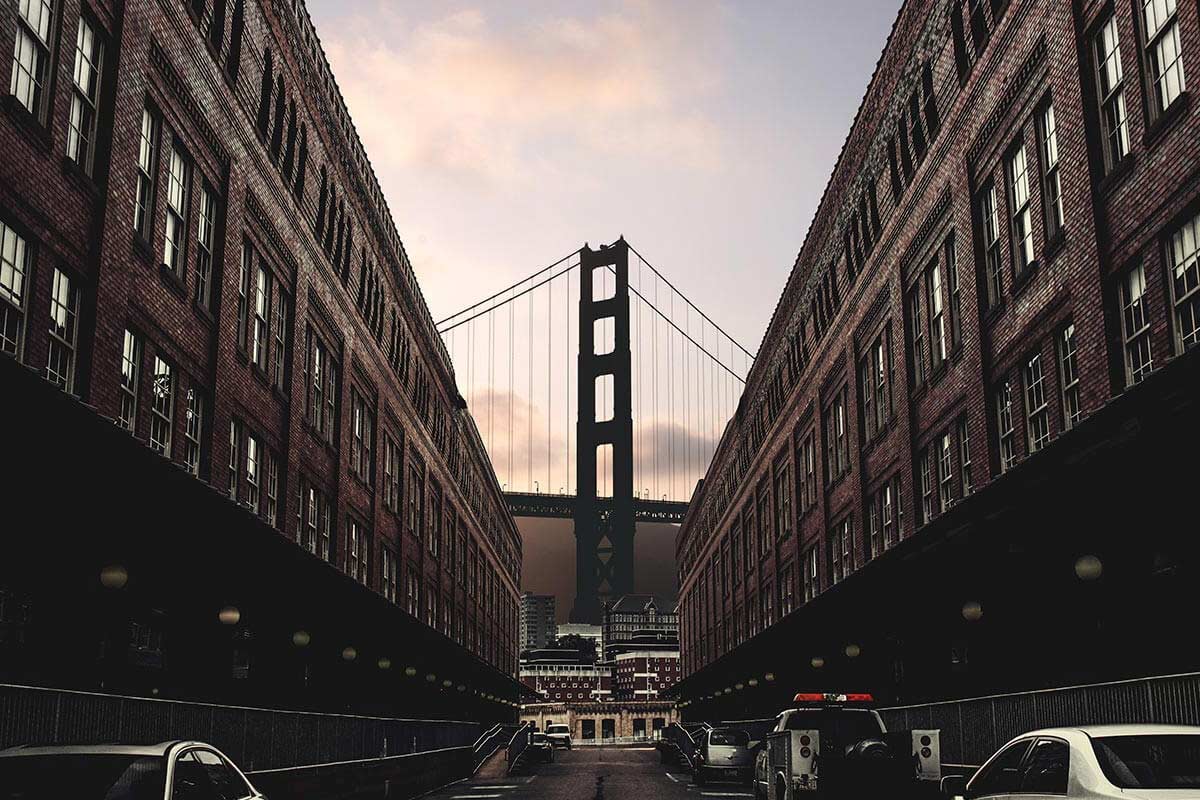 Why XpertReach is right for hiring organisations
Curated and vetted network of top freelance consultants and consulting firms
At XpertReach, you can find a wide range of expertise and experience levels, whether you are looking for skills as diverse as Strategic advisor, a financial expert, or an IT architect, audio/video director, a creative agency or a marketing research firm.
Over 90% of our consultants have a higher professional, Masters or PhD qualification, including alumni of IIT's, IIM's, IBS, XLRI, Inst. of Mass Communications, LSE, Oxford U, U of Edinburgh, Durham, Wharton, Duke, Stanford, etc.Typical experience is 3+ years and the platform average is 12+ years. Many have leadership (CXO, CEO) experience in leading FMCG, Retail, IT/ITES, Beverages, Automotives, Manufacturing, Management Consulting, Insurance and Financial Services.
Tell us what you need, and leave the rest to our engagement team and AI algorithms to find you the best talent
Need assistance with a Project?
Tell us about your project and talent need
Post your Project online with details of the project, budget, time period, skills and expertise required. You can also call or message us.
Our engagement team is also available to discuss your requirements, assist with documentation and identifying matched consultants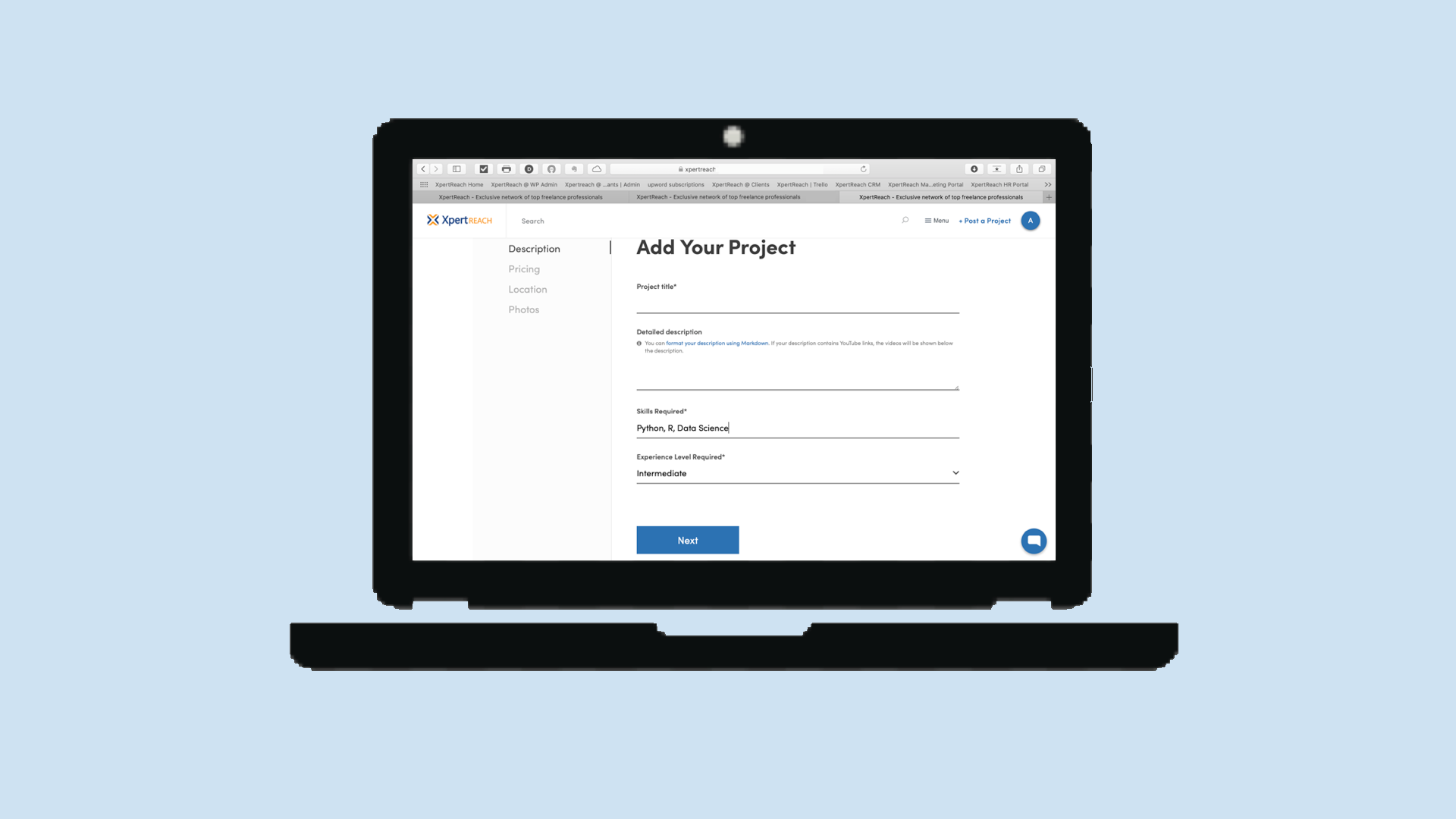 5-steps from inception to completion
Identify, select, hire and manage your projects
Set up a free account on XpertReach
Post a project brief detailing what they need assistance with
Use our project templates to provide details of the project
Our engagement team can assist in drafting the project scope and deliverables document
Review and Match Consultants
Algorithm will match consultants to project requirements
Platform solicits matched consultants to apply for project
Client reviews and selects short-list from matched consultants
Interview and Engage Consultants
Use platform messaging, voice and video call tools to interview consultants and get detailed experience, credentials and proposal
Negotiate agreements on project scope, deliverables and fees
Upload / download documentation for contract and supporting information
Manage the Project on XpertReach
Secure project page
Use platform tools to communicate, document, update
Chat, voice and video calls
Receive project updates and deliverables
Manage milestones
Reviews and Payments
Receive Invoices, Payment Requests on the platform
Make payments using Platform services. We use secure third-party payment services (Razorpay and Paypal)
Provide feedback and reviews of consultant services