About XpertReach
Exclusive talent platform to hire top-tier professionals and senior management
Best professional talent – on demand
The talent platform helping organisations solve key business challenges
Flexible options
Access and hire professionals and consultants to fit your hiring requirements – whether project based or full-time
Why choose us?
A platform to meet all your talent and project needs
Our Products
Learn more about our products designed to meet a range of expertise, full-time and project based talent requirements
How it Works
Learn more about our talent platform services for client organisations, freelance consultants and job-seekers
Guidelines
Read our community guidelines and terms of service, combined with platform tools and features for secure transactions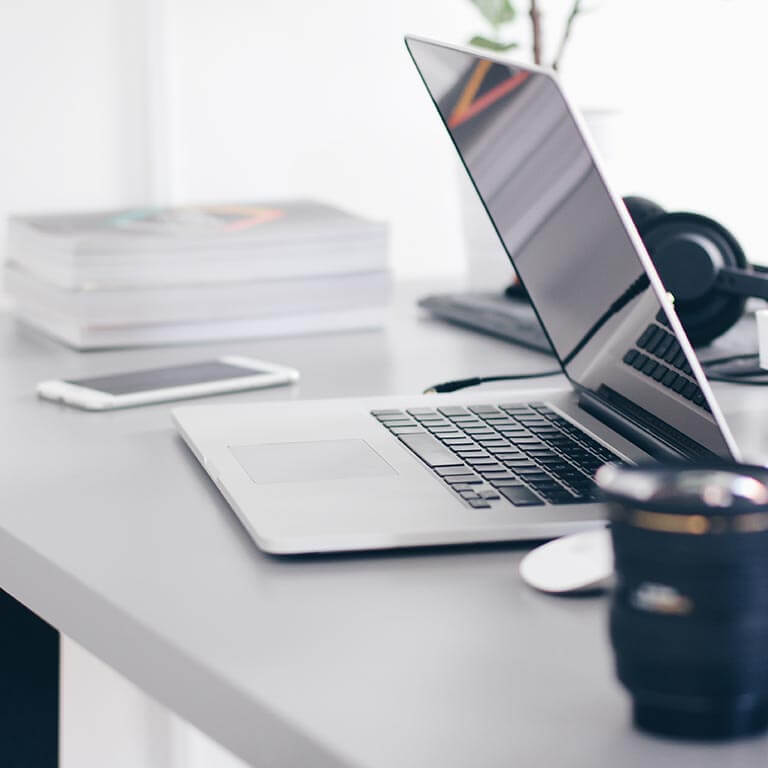 Resources
Access our resources and guides to help you use our talent platform effectively. Read our FAQs or Chat to answer your queries
About us
The talent platform
At XpertReach, we enable companies to find and hire the best professional and freelance talent, on-demand, whether for leadership or senior management roles, interim management roles, short-term individual contracts, or longer-term team based contracts.
XpertReach aims to be a leading provider in the transition to an agile on-demand workforce, with its innovative use of technology, processes, tools and engagement models.
XpertReach provides on-demand, curated and vetted professionals, enabling businesses to scale-up and build agile organisations. Our executive search and curation process selects only the top-tier of professionals, helping our clients to significantly reduce time to hire, optimise budgets and reduce costs, with an assurance of the quality of freelance talent available.
XpertReach members benefit from the full range of platform capabilities, to match the right talent to requirements and completing the hiring process.
For project based hiring, our platform provides the tools for managing the engagement and project milestones, secure communications and payments.